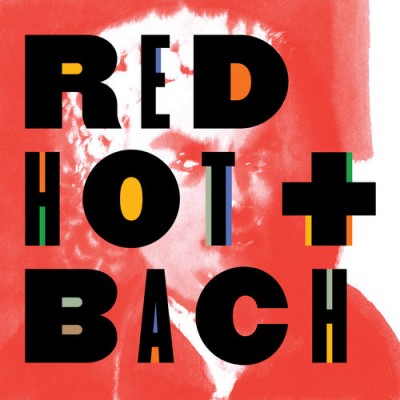 Do you love Bach and/or hate AIDS? Well this is the album for you!
The wonderful AIDS charity Red Hot have just released a compilation album containing covers, reworkings and remixes of pieces by ol' J.S. and I happen to have the pleasure/honour/good fortune to feature on two tracks. Valgeir Sigurðsson and I collaborated on "I Call to You", which involves many layers of viol and some synths looping the first section of BWV 177 "Ich ruf zu dir, Herr Jesu Christ". And Shara Worden wrote "Time Drinks Three Shots" for a scene in her brilliant new masque You Us We All, during which the character Time drinks vodka in his underwear and listens to three viols play Shara's deconstruction of BWV 851. I'm playing treble viol on this one.
There's also an iPad app, so go get it and help fight AIDS with Bach.